Fighting for the
Independent

U.S. Cattle Producer
Join R-CALF USA or Recruit a Member! If you are not a member, please sign up today.
Show Your Support today by purchasing R-CALF USA Merchandise.
Get up to date with R-CALF USA Meetings, Conventions, and Upcoming Event List.
Help Ban Brazilian Beef!
We Need To Gather 100,000 Online Signatures, in order to stop unsafe Brazilian beef imports until ALL beef sold in our nation's supermarkets is required to be labeled with its country of origin.
This is a food safety issue!
See Details
Latest News
posted under: Country of Origin Labeling, Latest News, Trade on May 2, 2017
EXECUTIVE SUMMARY Congress passed the mandatory country of origin labeling (COOL) law in 2002 to provide consumers with information as to the origins of their food. However, it was not until early 2013 that the U.S. Department of Agriculture (USDA) finally implemented COOL in a manner that accurately distinguished beef…
posted under: Events, Latest News, News Releases on April 20, 2017
Billings, Mont.-The statewide Ohio cattle association, Buckeye Quality Beef Association, will host a public meeting featuring R-CALF USA CEO Bill Bullard to explain the precarious state of the U.S. cattle industry and offer solutions with which to strengthen it. There is no cost to attend the meeting and it is…
posted under: Latest News, News Releases on April 14, 2017
Billings, Mont. – In a public We the People petition launched yesterday and promoted on its Website, Facebook and Twitter pages, R-CALF USA seeks 100,000 signatures during the next 30 days to call on the Trump Administration to ban imports of Brazilian beef until all beef sold in U.S. supermarkets is…
Latest Videos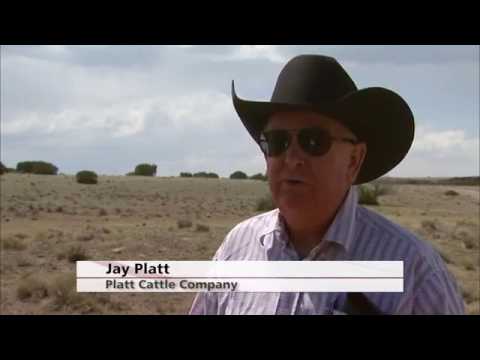 3 minutes with Director Jay Platt on NAFTA
Friday, May 19th, 2017 @ 5:11PM
Originally aired on the Arizona Horizon show and the documentary was filmed by Arizona's public broadcasting station. The entire 30-minute documentary on Renegotiating NAFTA can be viewed on R-CALF USA's YouTube channel under the R-CALF in the News Playlist.