Fighting for the
Independent

U.S. Cattle Producer
Join R-CALF USA or Recruit a Member! If you are not a member, please sign up today.
Show Your Support today by purchasing R-CALF USA Merchandise.
Get up to date with R-CALF USA Meetings, Conventions, and Upcoming Event List.
Latest News
posted under: GIPSA Rule, Latest News on March 22, 2017
R-CALF USA submitted comments to GIPSA regarding Competitive Injury and Unfair Practices Proposed Rule.
posted under: Events, Latest News on March 2, 2017
Billings, Mont. – R-CALF USA CEO Bill Bullard will continue his group's speaking tour March 7-9 in Missouri to discuss the fundamental changes his group says are needed to prevent the U.S. cattle industry from being "chickenized" by the handful of remaining multinational beef packers. Chickenization is the term used…
posted under: Latest News, News Releases on March 2, 2017
R-CALF United Stockgrowers of America "Fighting for the Independent U.S. Cattle Producer" For Immediate Release: March 2, 2017 Contact: R-CALF USA CEO Bill Bullard Phone: 406-252-2516; r-calfusa@r-calfusa.com  Cattle Groups Support a Sonny Perdue and Charles Herbster USDA Team Billings, Mont. – In a joint letter sent today to President Donald…
Latest Videos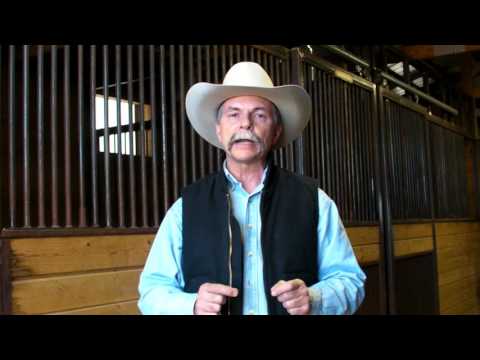 Why R-CALF Supports GIPSA Rules
Saturday, March 18th, 2017 @ 2:28PM
Bill Bullard explains why R-CALF USA Supports GIPSA Rules.