Fighting for the
Independent

U.S. Cattle Producer
Join R-CALF USA or Recruit a Member! If you are not a member, please sign up today.
Show Your Support today by purchasing R-CALF USA Merchandise.
Get up to date with R-CALF USA Meetings, Conventions, and Upcoming Event List.
R-CALF USA would like to extend our gratitude to all of the generous sponsors for making our 2017 convention the best ever!
Click here
to view the list of our trade show sponsors and please help us show them appreciation by supporting the businesses that help made the 2017 R-CALF USA Convention and Trade Show a huge success! Don't forget to tell them R-CALF USA sent you! Again, thank you to our sponsors and we look forward to seeing everyone at this year's
Annual Convention and Trade Show in Rapid City, SD August 24 & 25, 2018
.
Details coming soon!
See Sponsors
Latest News
posted under: News Releases on March 16, 2018
For Immediate Release:                                                Contact: R-CALF USA CEO Bill Bullard                                Phone: 406-252-2516; r-calfusa@r-calfusa.com Contact:…
posted under: News Releases on March 6, 2018
For Immediate Release:                                                  Contact: R-CALF USA CEO Bill Bullard                              Phone: 406-252-2516; r-calfusa@r-calfusa.com…
posted under: News Releases on March 5, 2018
For Immediate Release:                                                          Contact: R-CALF USA CEO Bill Bullard                           …
Latest Videos
A Minute With Dr. Max Thornsberry DVM
Friday, March 2nd, 2018 @ 3:23PM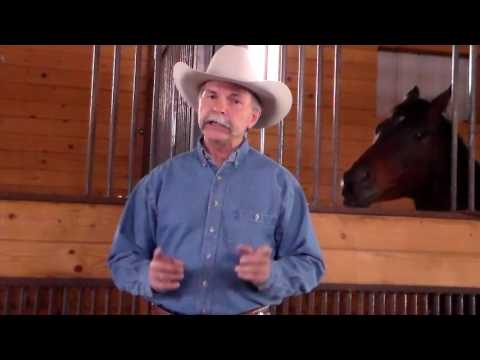 www.makethecattleindustrygreatagain.com
Friday, May 26th, 2017 @ 2:52PM
Hundreds of independent cattle-producer members from across the United States will be attending. These members are the backbone of the cattle industry. They are the men and women responsible for the day-to-day operational decisions on their ranches. This convention will be pivotal in identifying the specific changes needed to "Make Our U.S. Cattle and Sheep Industries Great Again!"