Fighting for the
Independent

U.S. Cattle Producer
Join R-CALF USA or Recruit a Member! If you are not a member, please sign up today.
Show Your Support today by purchasing R-CALF USA Merchandise.
Get up to date with R-CALF USA Meetings, Conventions, and Upcoming Event List.
R-CALF USA would like to extend our gratitude to all of the generous sponsors for making our 2017 convention the best ever!
Click here
to view the list of our trade show sponsors and please help us show them appreciation by supporting the businesses that help made the 2017 R-CALF USA Convention and Trade Show a huge success! Don't forget to tell them R-CALF USA sent you! Again, thank you to our sponsors and we look forward to seeing everyone at this year's
Annual Convention and Trade Show in Rapid City, SD August 24 & 25, 2018
.
Details coming soon!
See Sponsors
Latest News
posted under: News Releases, Uncategorized on November 13, 2018
For Immediate Release: Contact: R-CALF USA CEO Bill Bullard Phone: 406-252-2516; r-calfusa@r-calfusa.com  Billings, Mont. – In a recent statement, the National Cattlemen's Beef Association (NCBA) took exception to claims made by R-CALF USA regarding its beef checkoff litigation, calling those claims "phony allegations." R-CALF USA's CEO Bill Bullard stated in…
posted under: News Releases on November 5, 2018
For Immediate Release: Contact: R-CALF USA CEO Bill Bullard Phone: 406-252-2516; r-calfusa@r-calfusa.com Billings, Mont. – Today, the federal district court in Montana granted R-CALF USA's motion to expand its beef checkoff program lawsuit against the U.S. Department of Agriculture (USDA) to include at least 13 states in addition to Montana….
posted under: News Releases on October 18, 2018
Below please find an op-ed by R-CALF USA CEO Bill Bullard. It is a response to Drovers Editor Greg Henderson's October 12, 2018 article titled "Contentious Battle Continues Over the Beef Checkoff."      Flame Fanning and Other Useless Deflections Op-ed by Bill Bullard, CEO, R-CALF USA Despite…
Latest Videos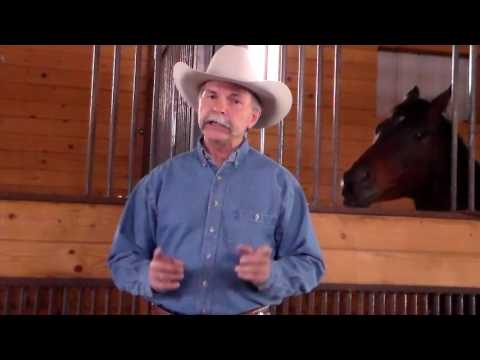 www.makethecattleindustrygreatagain.com
Friday, May 26th, 2017 @ 2:52PM
Hundreds of independent cattle-producer members from across the United States will be attending. These members are the backbone of the cattle industry. They are the men and women responsible for the day-to-day operational decisions on their ranches. This convention will be pivotal in identifying the specific changes needed to "Make Our U.S. Cattle and Sheep Industries Great Again!"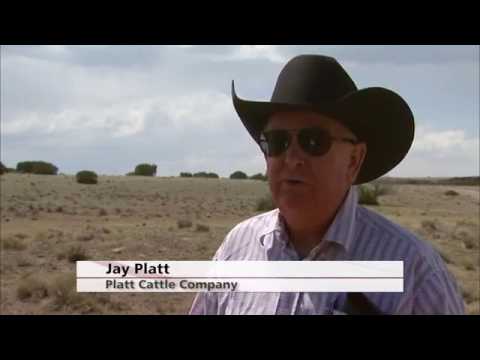 3 minutes with Director Jay Platt on NAFTA
Friday, May 19th, 2017 @ 5:11PM
Originally aired on the Arizona Horizon show and the documentary was filmed by Arizona's public broadcasting station. The entire 30-minute documentary on Renegotiating NAFTA can be viewed on R-CALF USA's YouTube channel under the R-CALF in the News Playlist.