Fighting for the
Independent

U.S. Cattle Producer
Join R-CALF USA or Recruit a Member! If you are not a member, please sign up today.
Show Your Support today by purchasing R-CALF USA Merchandise.
Get up to date with R-CALF USA Meetings, Conventions, and Upcoming Event List.
Latest News
posted under: Checkoff, Latest News, News Releases on July 14, 2016
Joint News Release Contact: Bill Bullard (406-252-2516) Fred Stokes: (601-527-2459) July 14, 2016 Washington, DC – More than 140 organizations, ranchers, farmers and businesses applaud Senators Booker and Lee for filing legislation that, when passed, will stop commodity checkoff program abuses. Yesterday, the Senators filed the Commodity Checkoff Program Improvement…
posted under: Competition Issues, Latest News, The Issues on July 12, 2016
Billings, Mont. – In a letter sent yesterday to U.S. Attorney General Loretta Lynch, her deputy, and the leadership of the U.S. Senate Judiciary Committee, R-CALF USA requests immediate antitrust enforcement action to block the proposed mega-feedlot merger between Cargill Cattle Feeders, LLC (Cargill Cattle Feeders), and Friona Industries (Friona)….
posted under: Latest News, News Releases, Trade on May 18, 2016
Billings, Mont. – Today the U.S. International Trade Commission (USITC) issued findings from its investigation into the likely impacts the proposed Trans-Pacific Partnership (TPP) free trade agreement will have on the U.S. economy and on specific industry sectors (the report). R-CALF USA actively participated in the USITC's investigation by submitting…
Latest Videos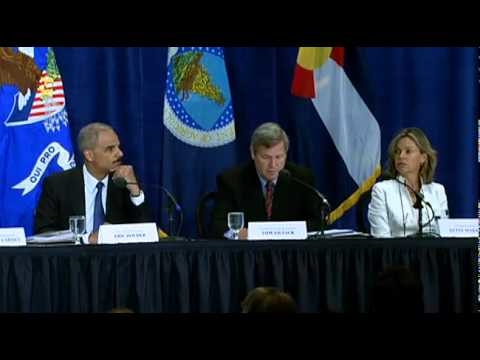 Why GIPSA is good for the cattle business: Bill Bullard, R-CALF USA
Wednesday, December 4th, 2013 @ 11:33AM
Listen to Bill Bullard speak on the Proposed GIPSA Rule.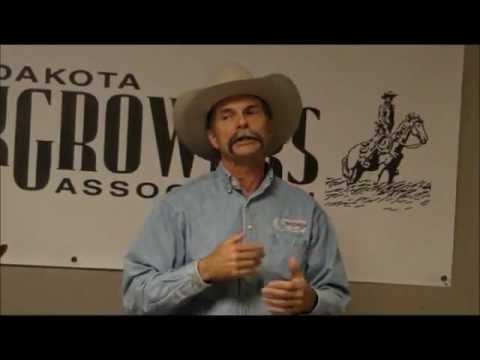 A history of Country-of-Origin Labeling in the U.S.A.
Tuesday, June 18th, 2013 @ 9:16AM
In this video, R-CALF USA CEO Bill Bullard gives the history of country-of-origin labeling (COOL).