Fighting for the
Independent

U.S. Cattle Producer
Join R-CALF USA or Recruit a Member! If you are not a member, please sign up today.
Show Your Support today by purchasing R-CALF USA Merchandise.
Get up to date with R-CALF USA Meetings, Conventions, and Upcoming Event List.
Latest News
posted under: Competition Issues, Latest News, News Releases on November 21, 2016
Speaking to about 1,200 ranchers who attended one of six meetings held November 10-15 in the Dakotas, R-CALF USA gained support for a plan it wants President-elect Donald Trump to implement during his first 100 days in office. Herman Schumacher, the group's co-founder and a South Dakota cattle feeder, organized…
posted under: Competition Issues, Latest News, News Releases on November 4, 2016
Billings, Mont. – Two more South Dakota livestock auction yards have joined with the four livestock auction yards in North and South Dakota that previously announced they would be hosting meetings November 10 thru 15 to explore the causes of the current cattle-price collapse and identify steps that can be…
posted under: Latest News, News Releases on October 28, 2016
Billings, Mont. – R-CALF USA's annual membership conventions have evolved over the past 17 years. Despite overlapping four presidential elections, never before did the group extend invitations to presidential candidates. But this year it did and one presidential candidate sent a spokesperson to address the nine issues the cattle group…
Latest Videos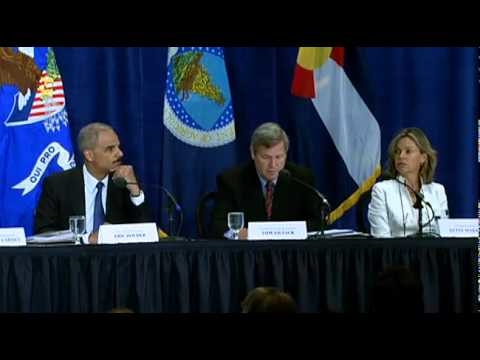 Why GIPSA is good for the cattle business: Bill Bullard, R-CALF USA
Wednesday, December 4th, 2013 @ 11:33AM
Listen to Bill Bullard speak on the Proposed GIPSA Rule.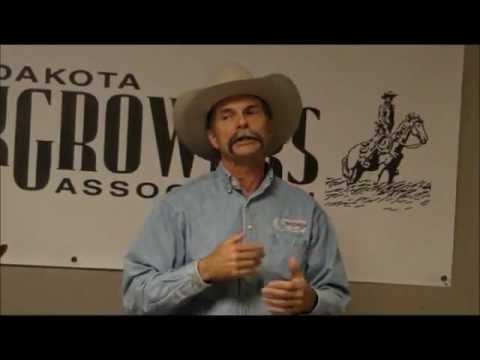 A history of Country-of-Origin Labeling in the U.S.A.
Tuesday, June 18th, 2013 @ 9:16AM
In this video, R-CALF USA CEO Bill Bullard gives the history of country-of-origin labeling (COOL).