Fighting for the
Independent

U.S. Cattle Producer
Join R-CALF USA or Recruit a Member! If you are not a member, please sign up today.
Show Your Support today by purchasing R-CALF USA Merchandise.
Get up to date with R-CALF USA Meetings, Conventions, and Upcoming Event List.
Latest News
posted under: Checkoff, Latest News, News Releases on August 25, 2016
Billings, Mont. – In response to the government's August motion to dismiss or stay the lawsuit R-CALF USA filed against the national beef checkoff program (Beef Checkoff) in May, late yesterday R-CALF USA's attorneys asked the court to award R-CALF USA summary judgment and immediately end the program's unconstitutional taxation…
posted under: Competition Issues, Latest News, News Releases on August 19, 2016
Billings, Mont. – National cattle trade association R-CALF USA invited representatives from the Donald Trump and Hillary Clinton presidential campaigns to address the group's 17th Annual Convention to be held August 26-27 at the Little America Hotel in Cheyenne, Wyoming.  The letters of invitation identify nine key issues the group…
posted under: Latest News, News Releases, Trade on August 1, 2016
Billings, Mont. – "Today's announcement by Agriculture Secretary Tom Vilsack stating he is reopening the U.S. market to raw Brazilian beef and Brazil is reopening its market to U.S. beef is a political tit-for-tat that will expose U.S. consumers and the U.S. cattle herd to an unnecessary and avoidable risk…
Latest Videos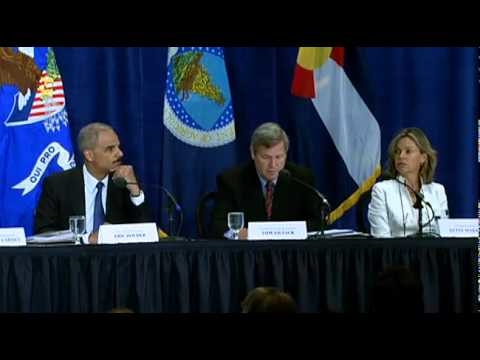 Why GIPSA is good for the cattle business: Bill Bullard, R-CALF USA
Wednesday, December 4th, 2013 @ 11:33AM
Listen to Bill Bullard speak on the Proposed GIPSA Rule.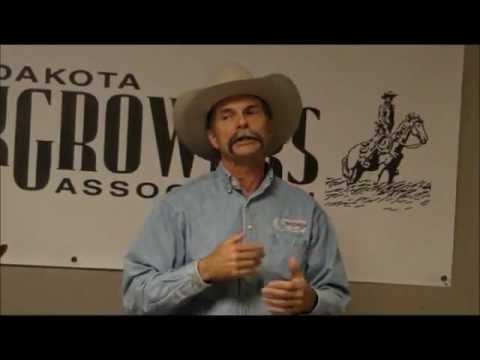 A history of Country-of-Origin Labeling in the U.S.A.
Tuesday, June 18th, 2013 @ 9:16AM
In this video, R-CALF USA CEO Bill Bullard gives the history of country-of-origin labeling (COOL).