Fighting for the
Independent

U.S. Cattle Producer
Join R-CALF USA or Recruit a Member! If you are not a member, please sign up today.
Show Your Support today by purchasing R-CALF USA Merchandise.
Get up to date with R-CALF USA Meetings, Conventions, and Upcoming Event List.
Latest News
posted under: Checkoff, Latest News, News Releases on September 15, 2016
Billings, Mont. – A flurry of motions were filed recently in the lawsuit filed by R-CALF USA against the national beef checkoff program (Beef Checkoff). The group's lawsuit was filed May 2 in the U.S. District Court for the District of Montana. The initial complaint alleges the government, represented by…
posted under: Competition Issues, Latest News on September 14, 2016
September 2016 Dear Cattle Producing Friend, What does the rest of 2016 have in store for your U.S. cattle industry?  The answer is up to us. After 18 years of herd liquidation that started in 1996, cattle inventories fell to a 73-year low while over 171,000 beef cattle producers and…
posted under: Competition Issues, Latest News, News Releases on September 12, 2016
Billings, Mont. – According to R-CALF USA, antitrust and competition enforcement agencies have failed miserably to prevent multinational meatpackers from manipulating cattle prices and controlling the cattle and beef markets, resulting in financial harm to both cattle producers and beef consumers. "No other conclusion can be drawn from the circumstances…
Latest Videos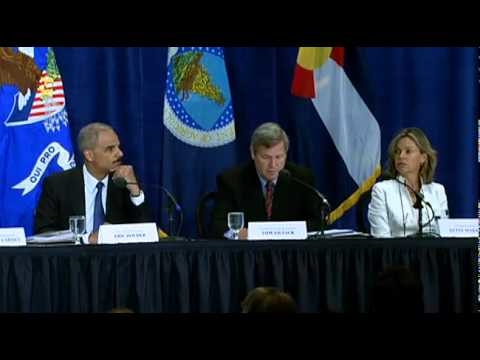 Why GIPSA is good for the cattle business: Bill Bullard, R-CALF USA
Wednesday, December 4th, 2013 @ 11:33AM
Listen to Bill Bullard speak on the Proposed GIPSA Rule.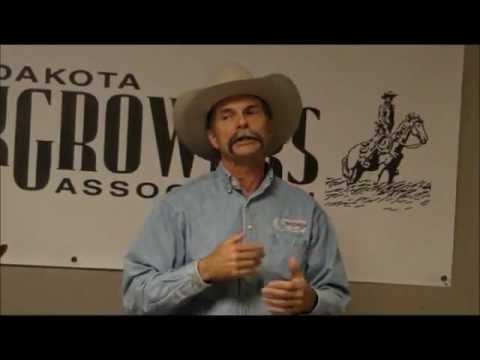 A history of Country-of-Origin Labeling in the U.S.A.
Tuesday, June 18th, 2013 @ 9:16AM
In this video, R-CALF USA CEO Bill Bullard gives the history of country-of-origin labeling (COOL).