Fighting for the
Independent

U.S. Cattle Producer
Join R-CALF USA or Recruit a Member! If you are not a member, please sign up today.
Show Your Support today by purchasing R-CALF USA Merchandise.
Get up to date with R-CALF USA Meetings, Conventions, and Upcoming Event List.
Latest News
posted under: Latest News, News Releases on October 5, 2015
Cattle Producers Stand with Manufacturers and Workers to Oppose TPP Billings, Mont. – Recently, R-CALF USA helped formulate a 13-point trade strategy for any future trade agreement the United States may enter. Titled the "21st Century Trade Agreement Principles," the national trade strategy was completed under the auspices of the…
posted under: Country of Origin Labeling, Latest News, News Releases on September 15, 2015
Billings, Mont. – In the wake of a 30-state outbreak of Salmonella infections caused by tainted cucumbers imported from Mexico, the World Trade Organization (WTO) is holding a hearing today and tomorrow in Geneva, Switzerland, to decide the fate of the United States' mandatory country of origin labeling (COOL) law….
posted under: Competition Issues, Latest News, News Releases on September 9, 2015
Billings, Mont. – Yesterday, R-CALF USA submitted a white paper to the Chairman and Ranking Member of the U.S. Senate Committee on Agriculture, Nutrition and Forestry (Committee) urging them to update the soon-to-expire Livestock Mandatory Reporting Act (Act). Originally passed in 1999, the Act was a response to the increasing…
Latest Videos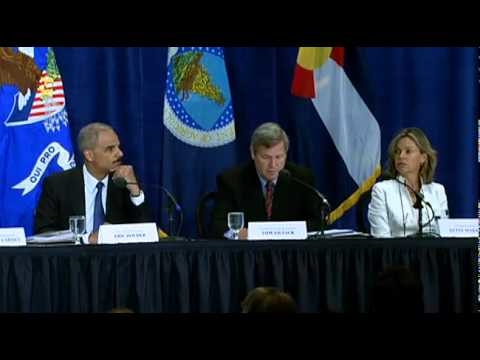 Why GIPSA is good for the cattle business: Bill Bullard, R-CALF USA
Wednesday, December 4th, 2013 @ 11:33AM
Listen to Bill Bullard speak on the Proposed GIPSA Rule.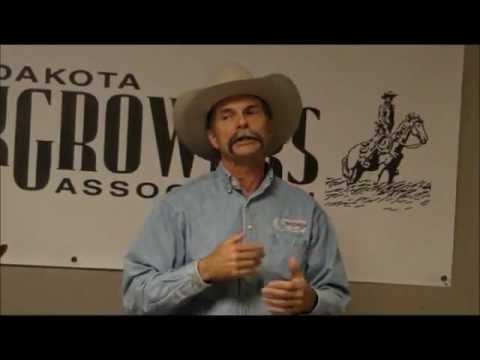 A history of Country-of-Origin Labeling in the U.S.A.
Tuesday, June 18th, 2013 @ 9:16AM
In this video, R-CALF USA CEO Bill Bullard gives the history of country-of-origin labeling (COOL).