Fighting for the
Independent

U.S. Cattle Producer
Join R-CALF USA or Recruit a Member! If you are not a member, please sign up today.
Show Your Support today by purchasing R-CALF USA Merchandise.
Get up to date with R-CALF USA Meetings, Conventions, and Upcoming Event List.
Latest News
posted under: Latest News on May 1, 2015
Here is the body content of the new post.
posted under: News Releases on May 31, 2014
January 31, 2014 Billings, Mont. – In a corrected report issued today, the U.S. Department of Agriculture (USDA) Office of Inspector General (OIG) has withdrawn its 2013 conclusions that the National Cattlemen's Beef Association (NCBA) had properly expended all Beef Checkoff Program funds and that the relationship between the Beef Checkoff Program's Cattlemen's…
posted under: News Releases on May 28, 2014
Farm, Ranch and Consumer Groups Applaud Federal Appeals Court COOL Ruling Decision rejects meatpacker demand to halt popular country of origin labels and predicts meatpackers "unlikely to succeed" in overturning COOL Washington, D.C. — Four groups representing, farmers and ranchers, rural communities and consumers that joined the Federal Appeals case as amici…
Latest Videos
Why GIPSA is good for the cattle business: Bill Bullard, R-CALF USA
Monday, December 23rd, 2013 @ 2:48PM
Listen to Bill Bullard speak on the Proposed GIPSA Rule.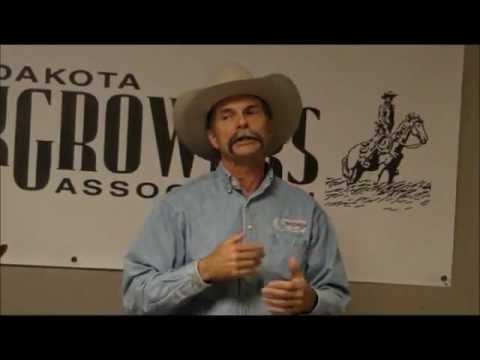 A history of Country-of-Origin Labeling in the U.S.A.
Tuesday, June 18th, 2013 @ 9:16AM
In this video, R-CALF USA CEO Bill Bullard gives the history of country-of-origin labeling (COOL).